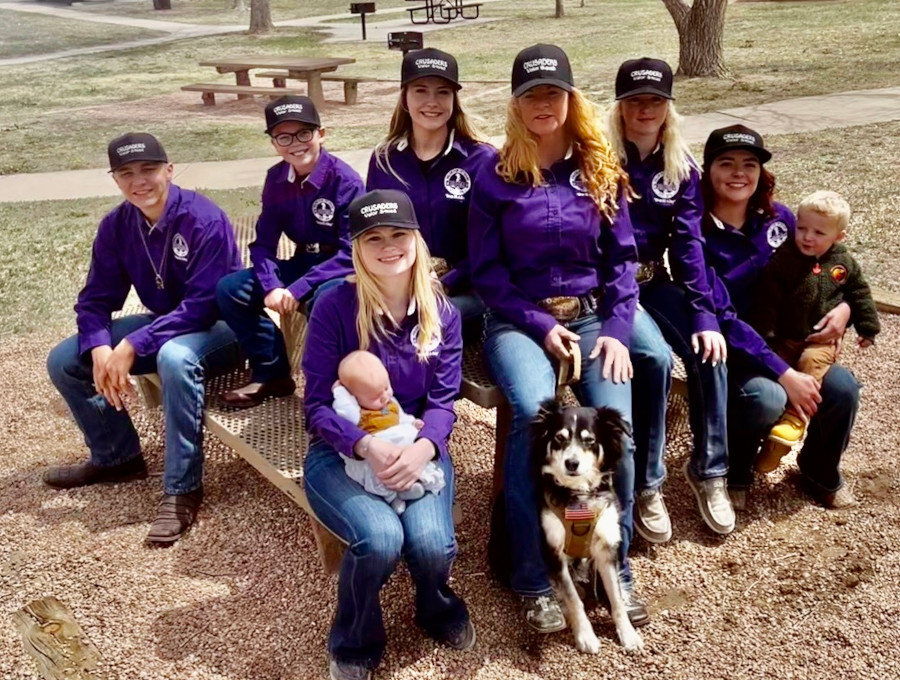 Get involved and make a difference!
Ways to become part of the Team and Effort:
1. Volunteer – In your info (when or after you join), choose how you would like to volunteer. By editing this field, we are able to match you in our system when opportunities arise. Volunteer to help a Vet today!
2. Share ValorforVeterans.US – Sharing truly is caring when it helps save lives! Please share stories that move you on your social networks. There are sharing links at the bottom of each of our Veteran's stories. This helps us get more support for our Veterans and truly makes a huge difference. You can also simply send people directly to www.ValorforVeterans.US
3. Donate – We support our Veterans based on the donations that we receive from our supporters. The only thing that makes all of this possible is this support from our extended family, friends and supporters. Please donate.
4. Groups and Organizations – We are a nationwide program which recognizes that it often takes a tribe to help those in need. So when we need more assistance in helping our veterans, we work with other non-profits and Veteran support groups/organizations throughout the nation. If you have a group, organization or non-profit that supports Veterans, sign them up on Valor for Veterans with their own Groups Section (after joining) and become a part of the V4V Action Network!
5. Thank a Veteran – When you recognize a Veteran in public (or reach out to one you know), say THANK YOU for their sacrifices as they truly have given so much. Then invite them to join us on ValorforVeterans.us.