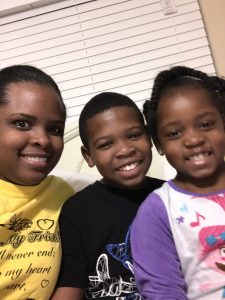 Chiquettae D (Texas:)
The lights for myself and my two children age 11 and 7, are about to be cut off . I had gotten a loan to help with bills and I ended up putting myself in a worse position than a better position because I just added another bill to myself without the extra income coming in. I have a 90% disability rating with the VA.
Crusaders Notes:
Crusadersvalorforveterans is going to pay to keep their power on Please donate or share this Veterans story on your social media platforms. Tracey Nazarenus President Crusaders Valor For Veterans 303-324-7096.