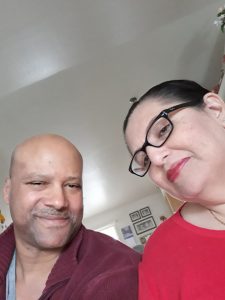 Patrick Y (Arizona):
I was working 6 months part-time as a servers assistant at Dennys and I was wrongfully let terminated, having never missed a day of work and never been late. I'm a 50% VA disabled veteran and my VA disability check is just barely enough to pay the rent. My fiancee doesn't work temporarily and receives no income.
My APS power bill is $387 but if I can pay at least $200 they won't shut me off.
Crusaders Notes:
Crusadersvalorforveterans needs to raise donations of $200 to get the power turned back on. Please donate or share this Veterans story on your social media platforms. Tracey Nazarenus President Crusaders Valor For Veterans 303-324-7096