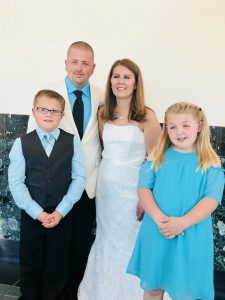 Michael G (Colorado):
I had surgery that put me out of work for 2 months. I am trying to catch up on bills to help support my family. I am currently back at work and just need to extra funds to get caught up.
Crusaders Notes:
Crusadersvalorforveterans is going to Help pay rent so they are not homeless for the holidays . Please donate or share this Veterans story on your social media platforms. Tracey Nazarenus President Crusaders Valor For Veterans 303-324-7096.