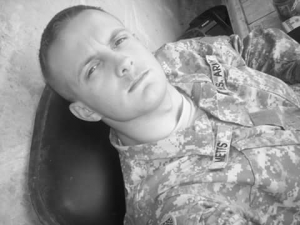 As shared by Michael M:
I am having a lot of mental health issues and have recently lost my job. Due to being admitted to the hospital recently, getting out yesterday has put me in a position of having difficulty with food and bus transportation to and from appointments for mental healthcare, which I will be attending 5 days a week at my local VA.
Note from Crusaders:
Do to his life falling apart from losing his girlfriend and his job, Michael was in a dark place and turned to drugs. When he got out of rehab, he realized he was all alone. Before harming himself, he reached out for moral support, food and bus tokens so he can go to the doctors every day to get help. He has since gotten food, bus tokens and has a complete support system built around him to prevent him from going backwards and he is in touch with the new family that is supporting him.