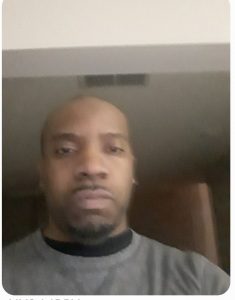 Reginald U (Georgia):
I need assistance because I lost my job and I been unemployed for 6 months. I am 80% disable yet my injuries are getting worse but I am still actively looking for employment. I am facing eviction and losing my car if I don't find employment or pay off bills. I been looking for work after my job lost and applied to just about 650 companies and I have a great background and great attitude but nothing come through for me.
Crusaders Notes: Crusadersvalorforveterans is going to help pay rent and keep his power on. Please donate or share this Veterans story on your social media platforms. Tracey Nazarenus President Crusaders Valor For Veterans 303-324-7096.